PRINCE
CLIENT: PRINCE
ROLE: CREATIVE DIRECTOR
IN THE PRESENCE OF AN ICON
The iconic artist and I collaborated together over the years on album artwork, tour creative, custom one of a kind clothing (just for Prince), set design, music videos, and interior design at the legendary Paisley Park. This is only a snapshot of the work we generated together over the years. Most recently I was the chosen artist for Prince Celebration 2019 in Minneapolis.
I was incredibly honored to be asked by the Paisley Park Estate to be the featured artist for Prince Celebration 2019. This event was bittersweet, but the love everyone has for Prince will last forever. Merchandise and media buy was designed for this as well.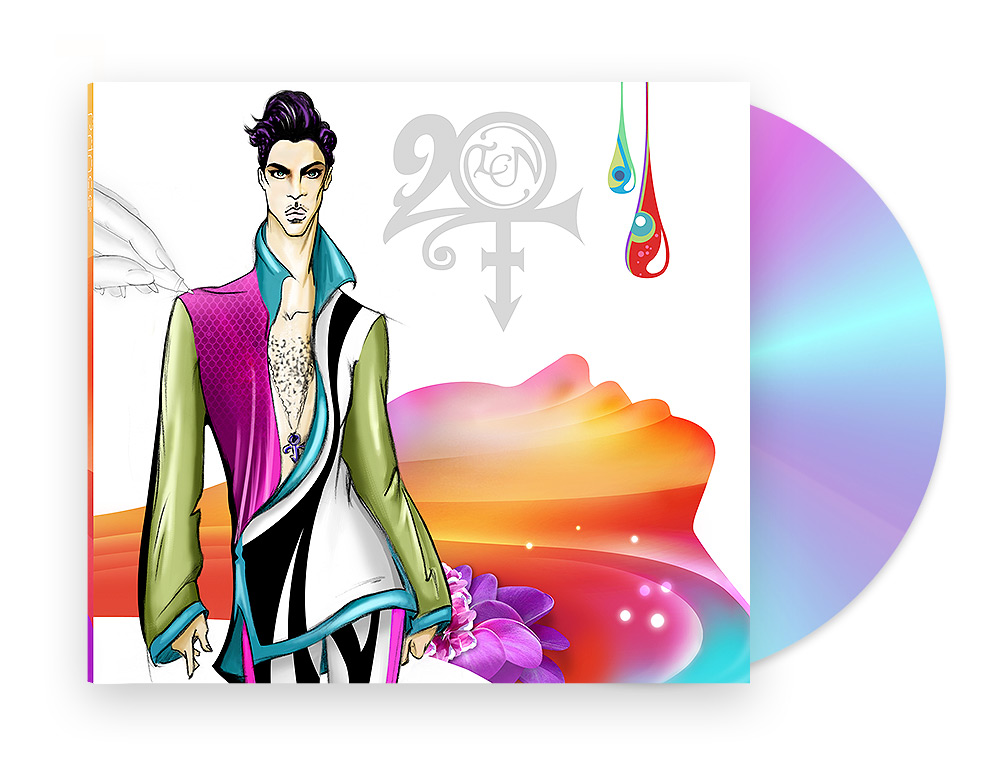 Album Cover & Booklet Design
Tour Creative & Merchandise
WELCOME 2 AUSTRALIA TOUR BRANDING
Official poster to the world famous festival in France.
Salle Garnier, Monaco. One of the 7 pieces of artwork in The Art of Prince exhibit at The San Francisco Art Exchange.