GODZILLA: KING
OF THE
MONSTERS
CLIENT: UNIVERSAL + LEGENDARY
ROLE: CREATIVE DIRECTOR
MONARCHSCIENCES.COM
In the third installment of Legendary's MonsterVerse, Godzilla: King of the Monsters, the team at Addison created an interactive 3D Globe where users could track Godzilla's whereabouts in real time, investigate remote TITAN outposts, and become a certified Monarch Operative. Each phase of the campaign brought forth more monster teases and alerts as we reported real world phenomenons and gave fans the ability to contact Monarch and report strange findings as possible connections to the monsters.
The buzz from fans was incredible as they took to social media to share their discoveries with the world.
AGENCY: Addison Interactive
CREATIVE TEAM: Michael Matzur - Motion Designer | Wilson Saloj - Designer | Rodrigo Huerta - Editor | Jesse Thaul - Editor & Sound Design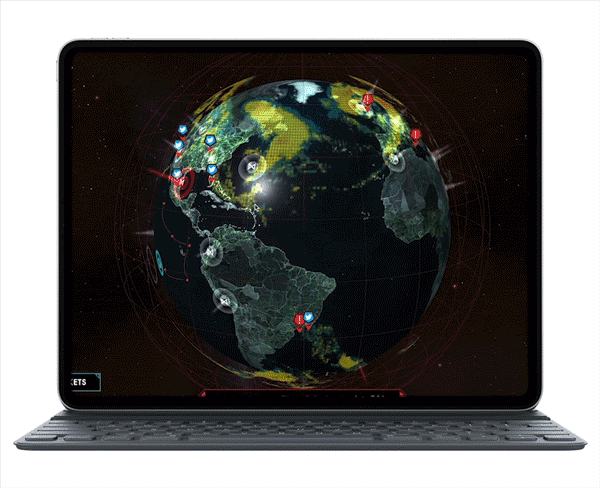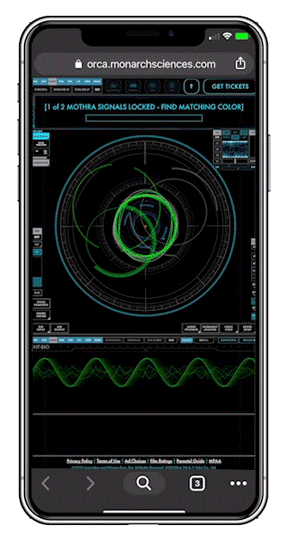 Discover unique frequencies using ORCA technology on your mobile device and communicate with TITANS.
MOOD BOARDS & TONE SETTERS