INNOVATION
& CONCEPTING
A broad stroke of my capabilities and expertise.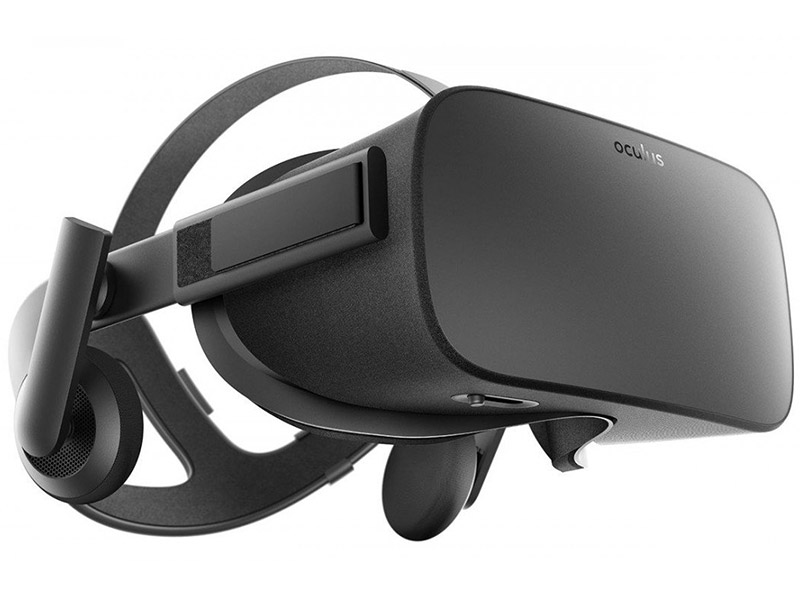 Experience in concepting out ideas to be executed in VR.
Creative that is made to be experienced through smart home devices.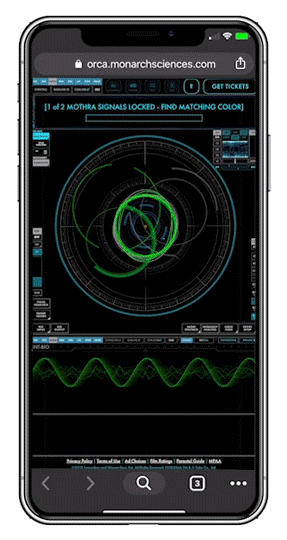 INTERACTIVE MOBILE DESIGN
Over 10 years of experience in interactive design for theatrical films. A firm understanding of how to design for mobile platforms such as Instagram Stories and Snapchat.
Brand partnerships and out of the box thinking to disrupt the landscape.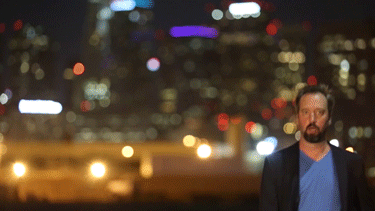 Creatively drive tune in and build brand awareness on broadcast and social platforms.
Immersive on-site experiences working with production crews.
Hang tags, blister packs, ect. Experience creating elements that can be easily integrated into a style guide.
Retail environment design & tour merchandise.
Hand drawn & digital executions.
Clients include STP, Armor All, Elizabeth Arden, Kingsford, Travel & Leisure Magazine & Thermos.
Clients include NASCAR, Professional Bull Riders, Dodge & Mattel.
For film, broadcast, animation & social media.
MOOD BOARDS & TONE SETTERS